Riverside Turners is part of the national American Turners Society and has been serving the local community since 1897. Guided by the motto "A sound mind in a sound body," Turners offers leagues for horseshoes, basketball, shuffleboard and darts. We also share our gym with local PAL leagues and participate in charitable activities.

For more information on membership

or stop by on a Thursday night to see what we're all about.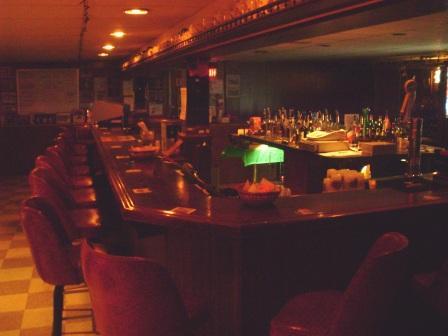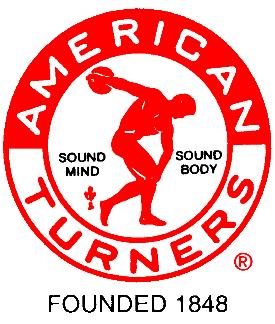 The American Turners is a national organization founded in Cincinnati, Ohio in 1848 by German immigrants. Our motto, "A Sound Mind in a Sound Body", explains the purpose of the American Turners. We are a family organization, encouraging people of all ages to be mentally and physically active.

Our 54 Societies, located in 13 districts throughout the United States, participate in athletic and cultural activities. Many have gymnasiums and teach gymnastics and other sports to people of all ages. We have yearly national competitions in gymnastics, golf, bowling, softball and volleyball. In addition there are regional events in other sports.
info from www.americanturners.com